A Few DIY Projects Completed By The Folks Over On Patreon Using Alexseal Coatings!
(All Roll Application, NO Tipping or Spraying)
---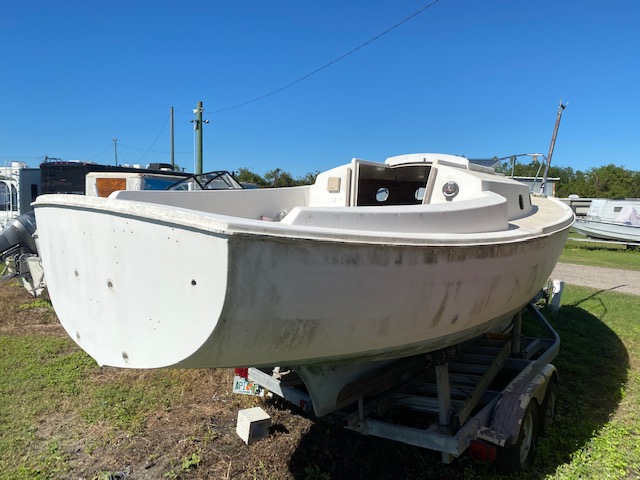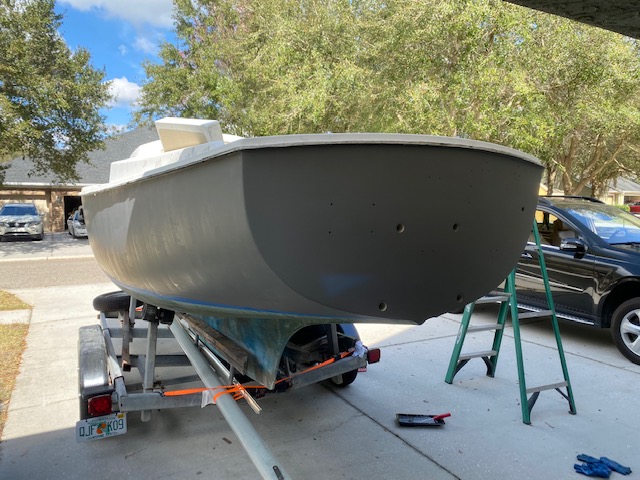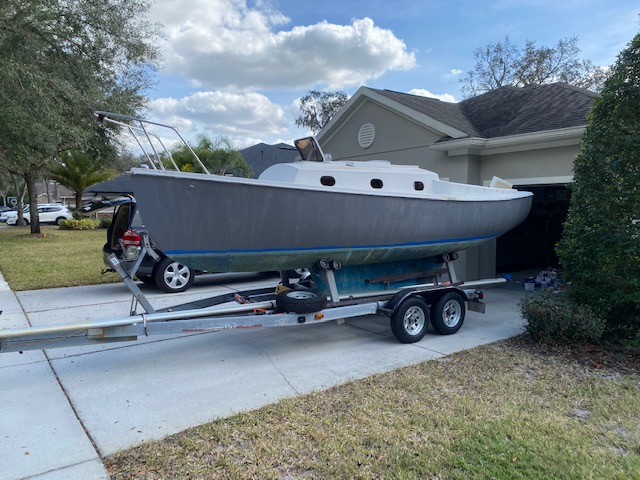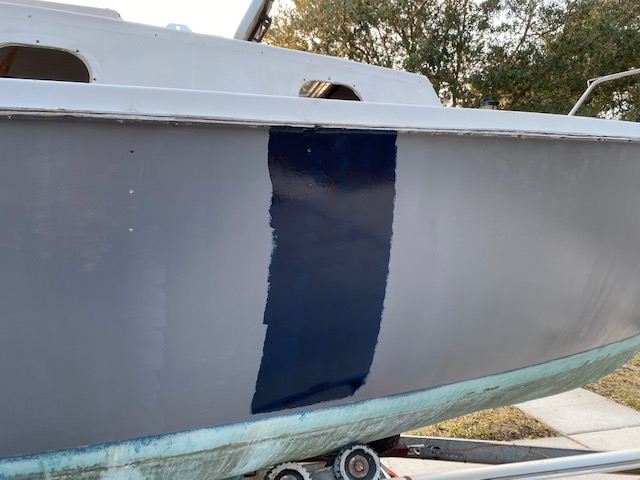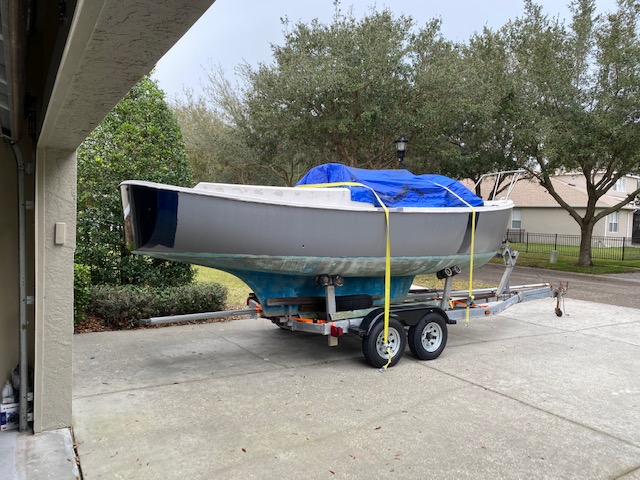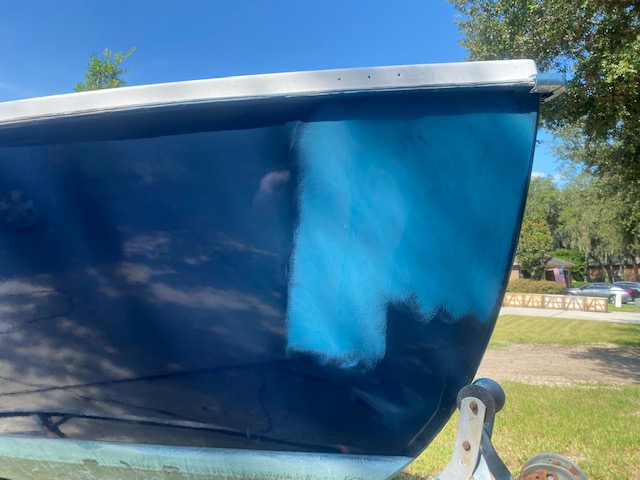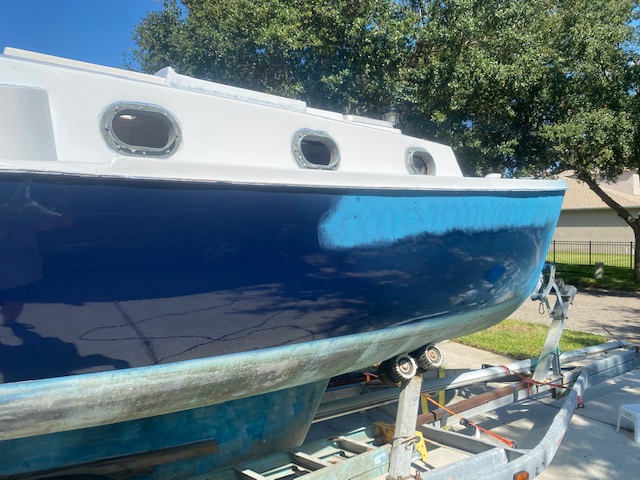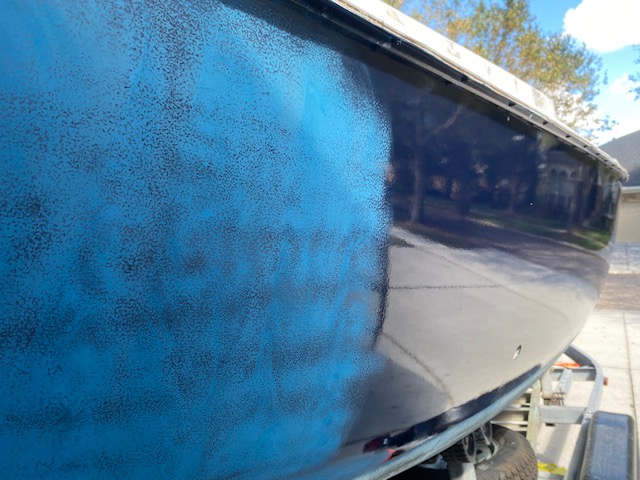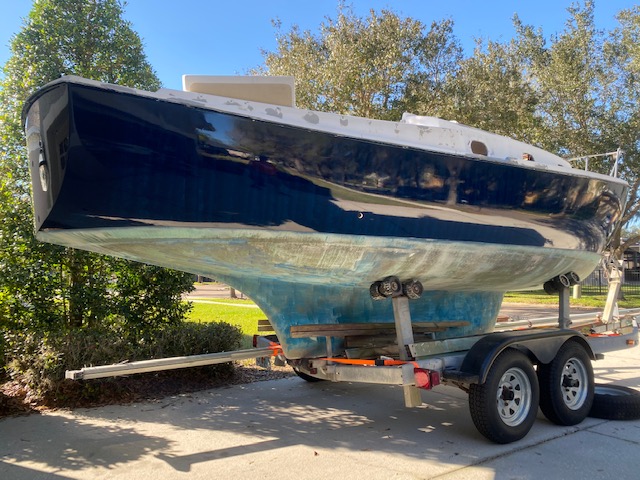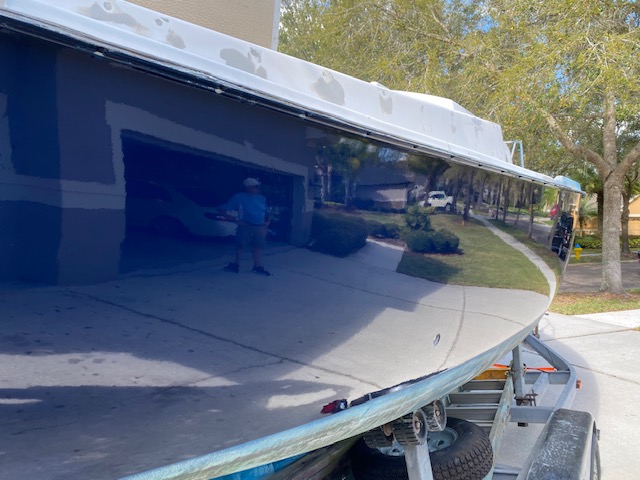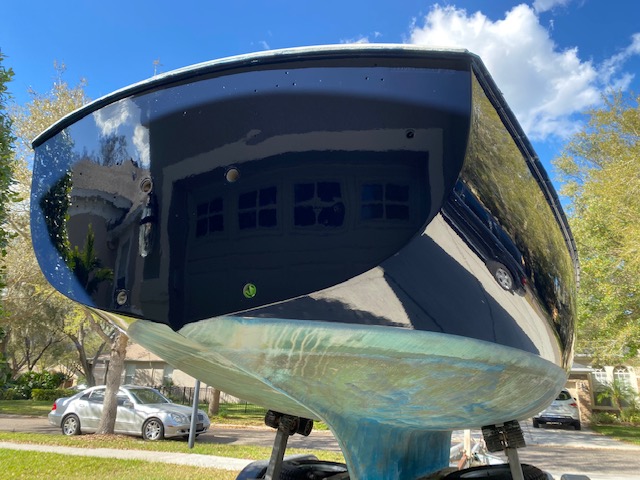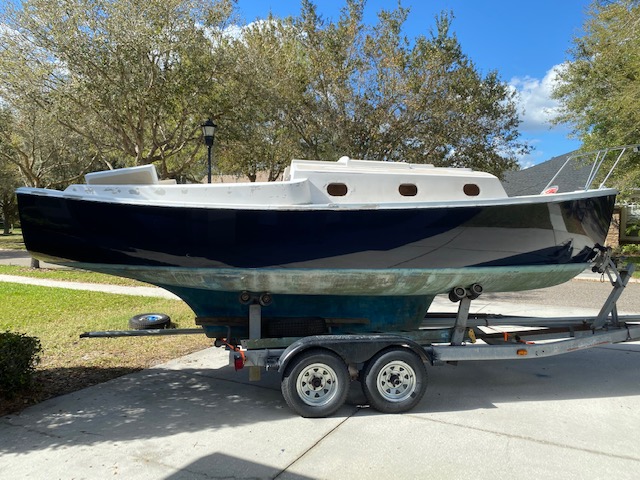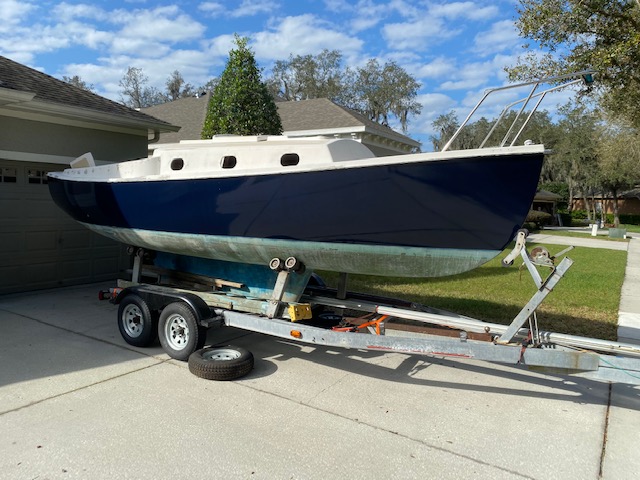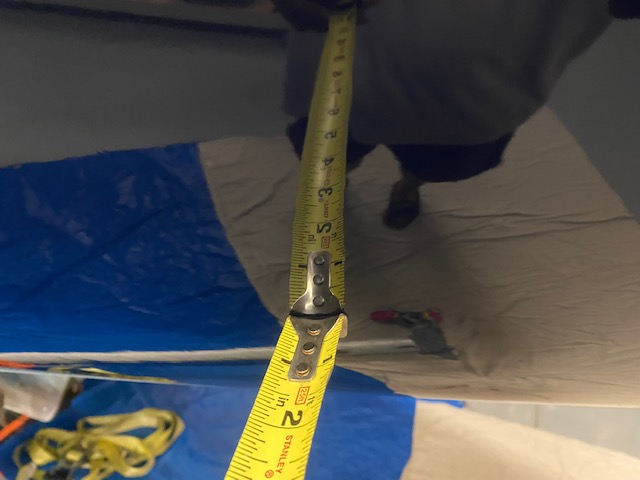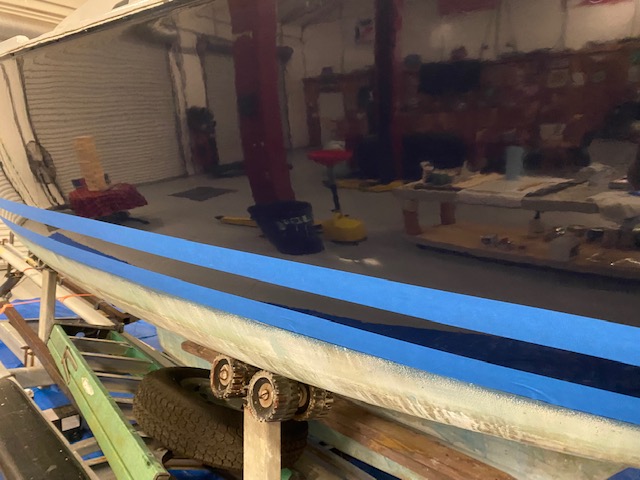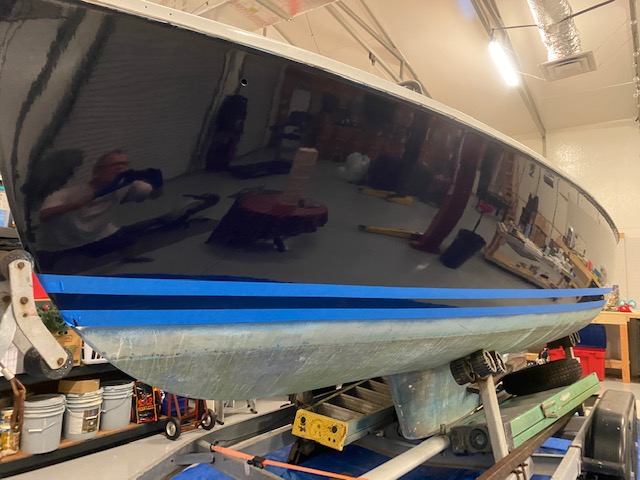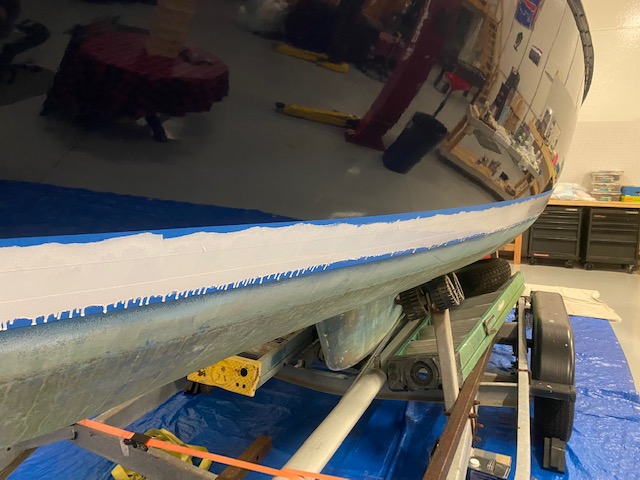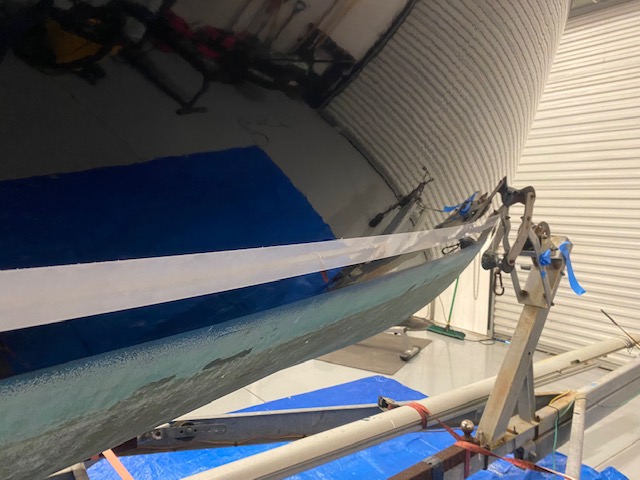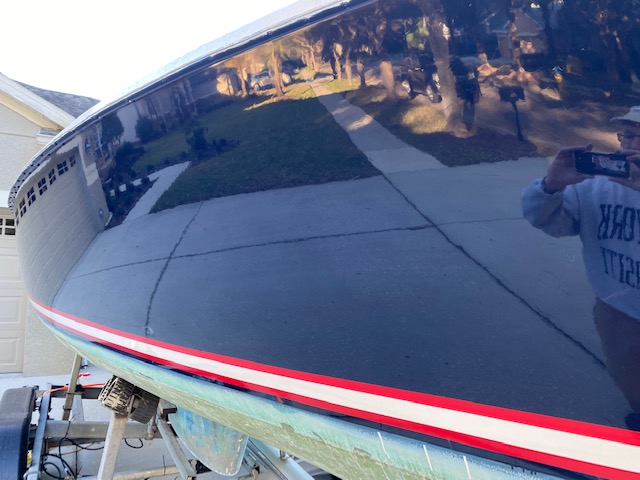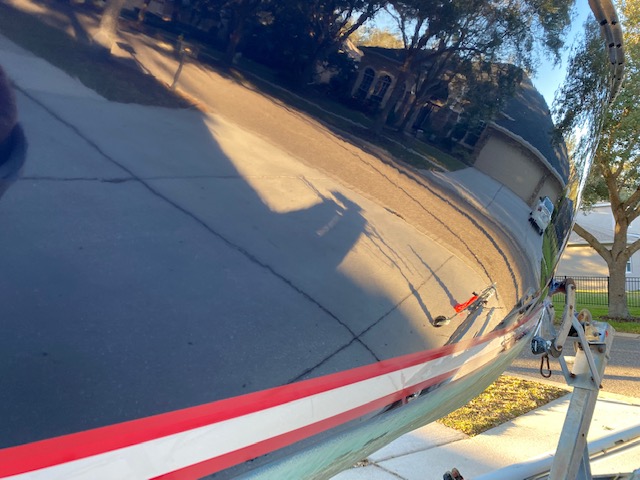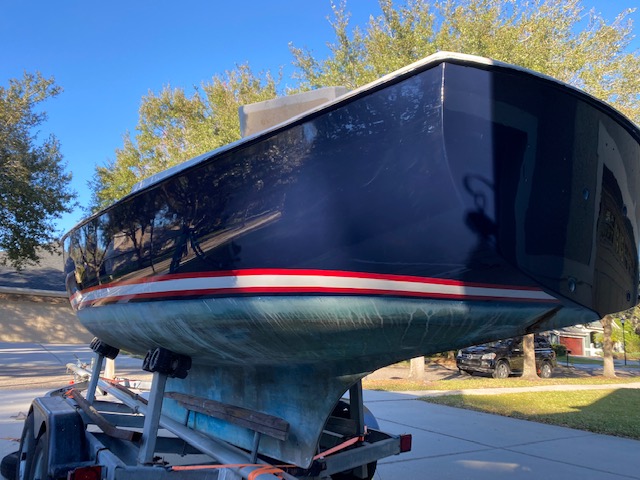 63492799254__CD7F1372-83F2-46B2-86D0-DA654869897A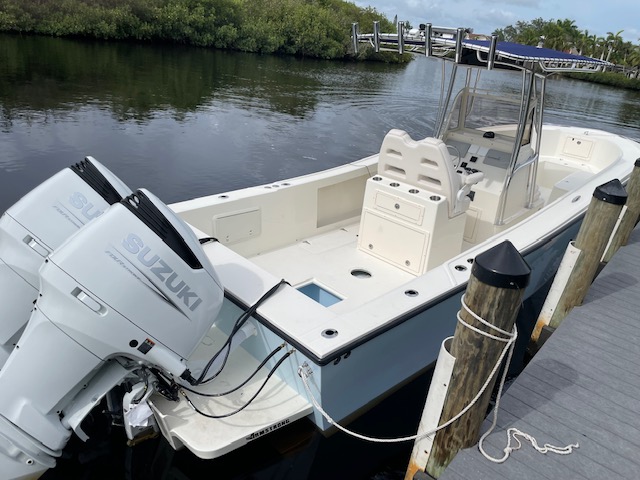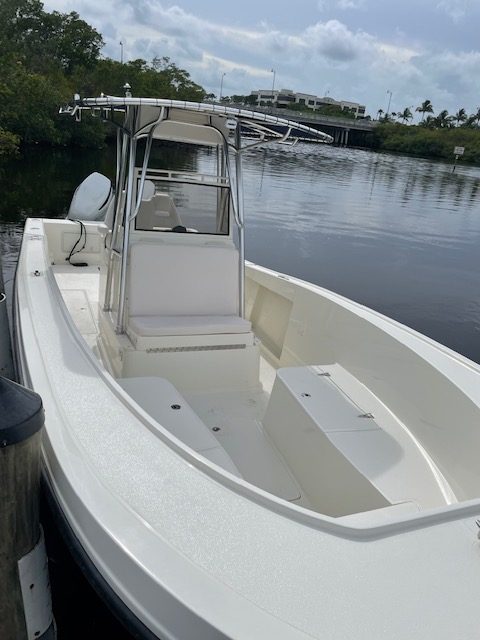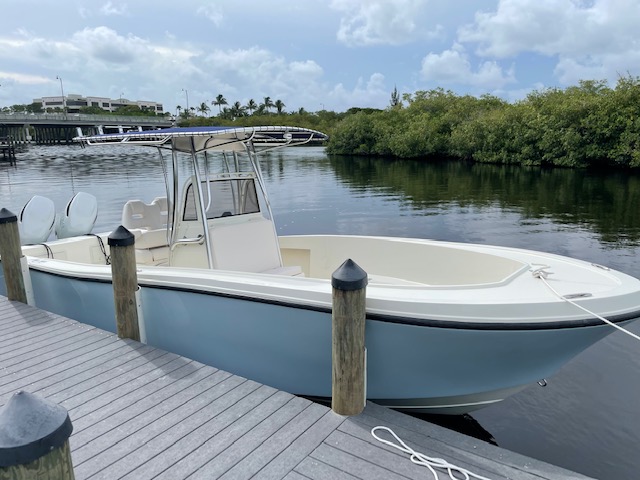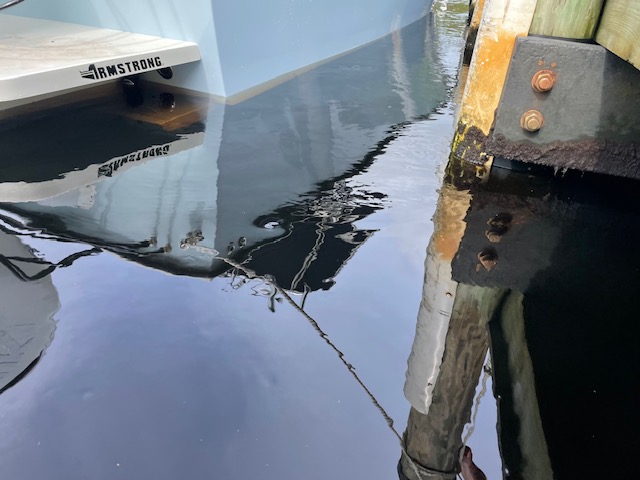 9FF81BC4-96D0-4542-9168-2C2AD9CE9FC7
8A0A680B-003B-4639-864C-723F90EB1B19
7333C781-1795-469E-AEF6-5DD14A79232E
1E818882-C760-49F9-B317-E0B8E2AB639C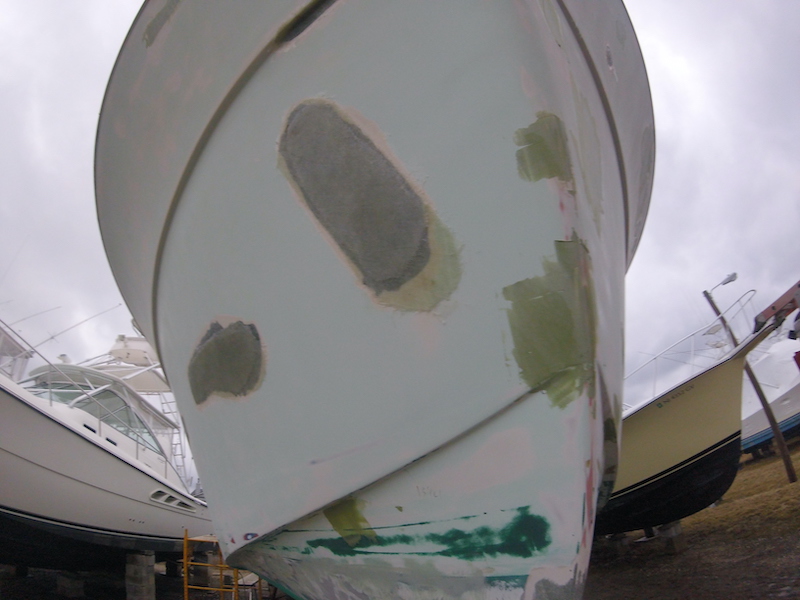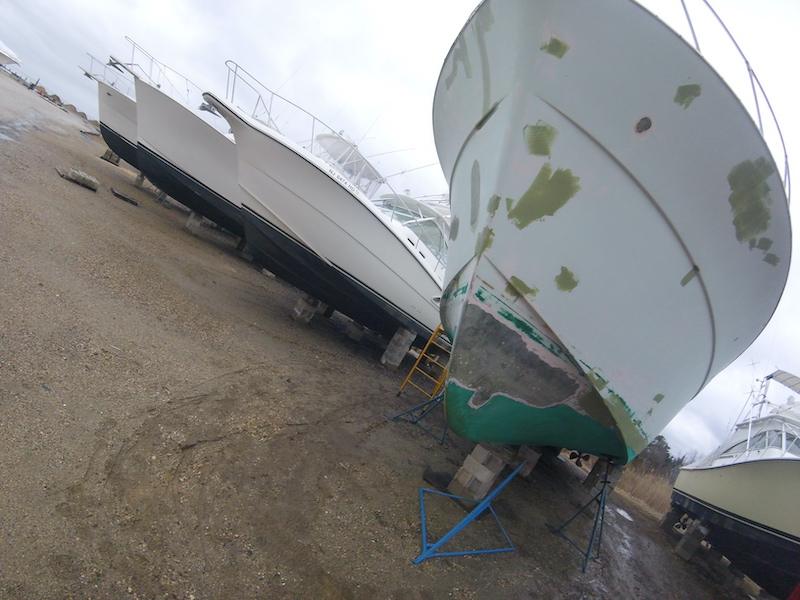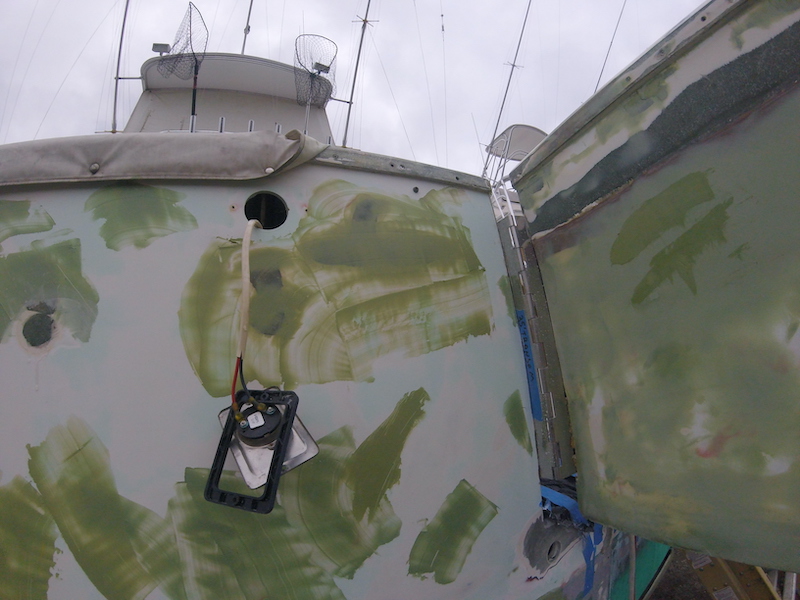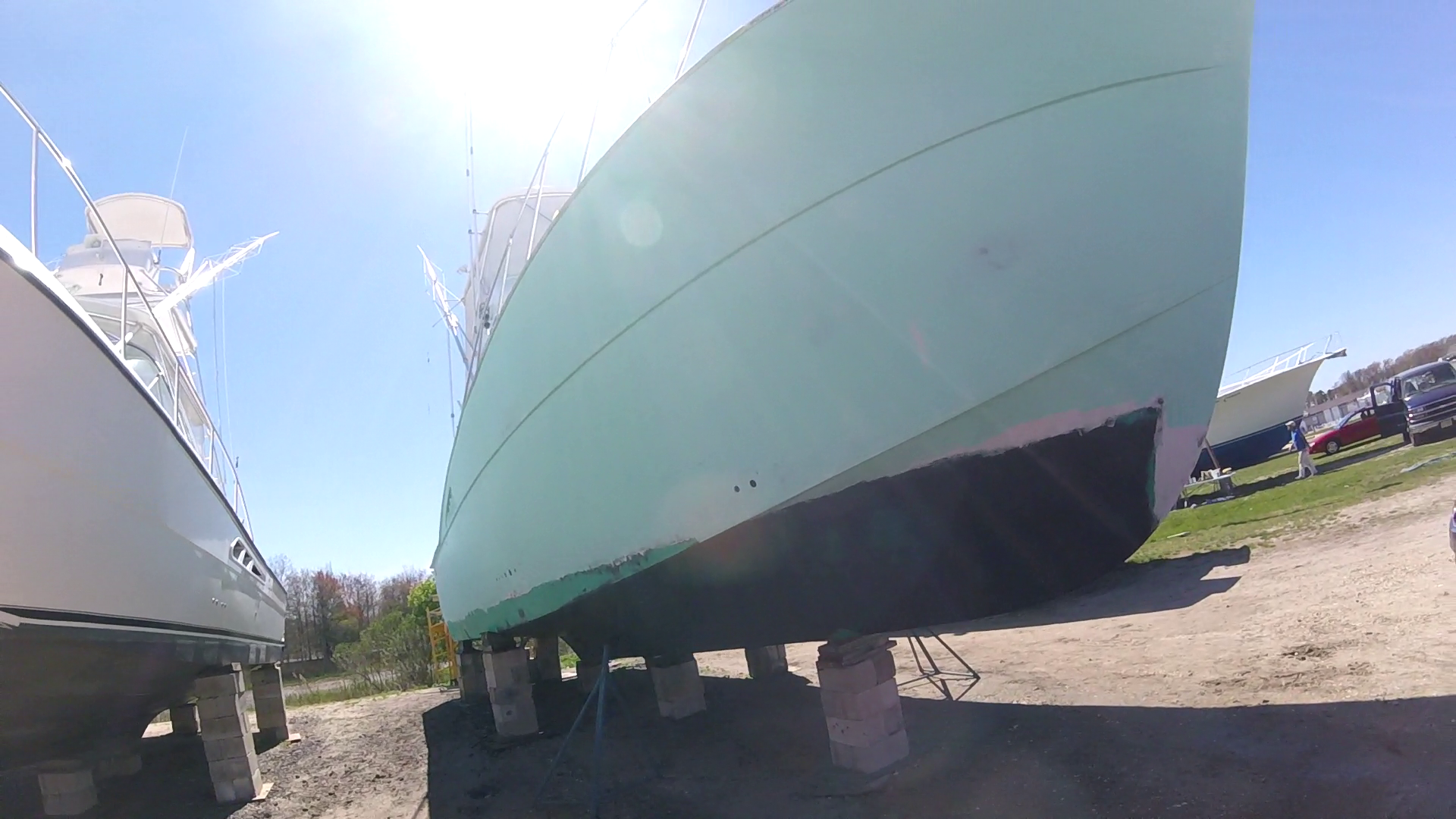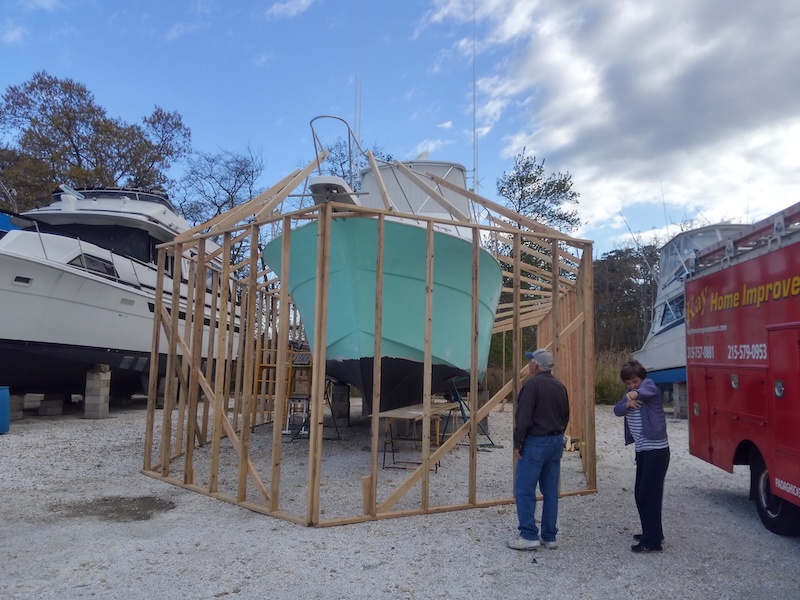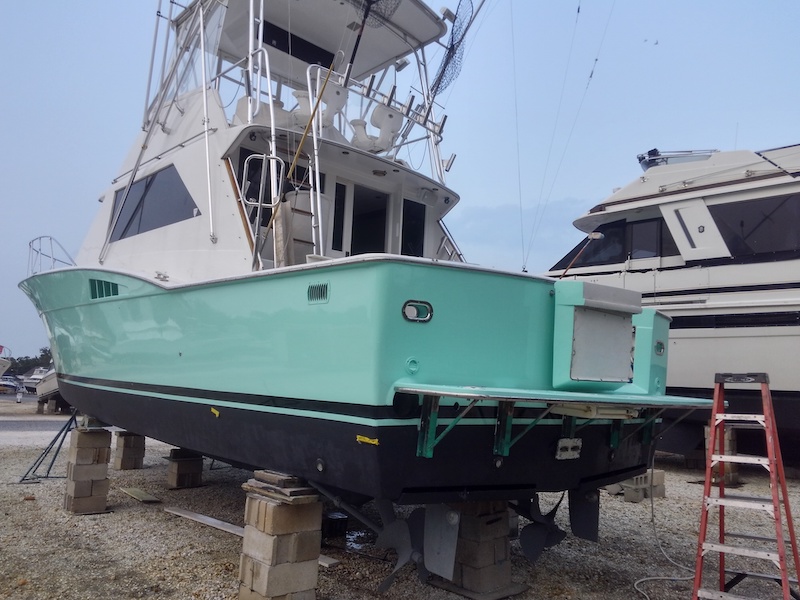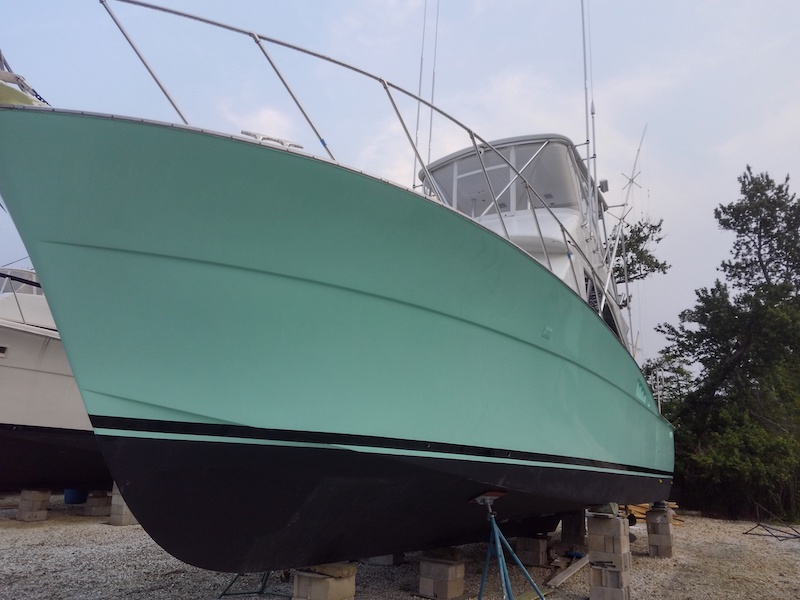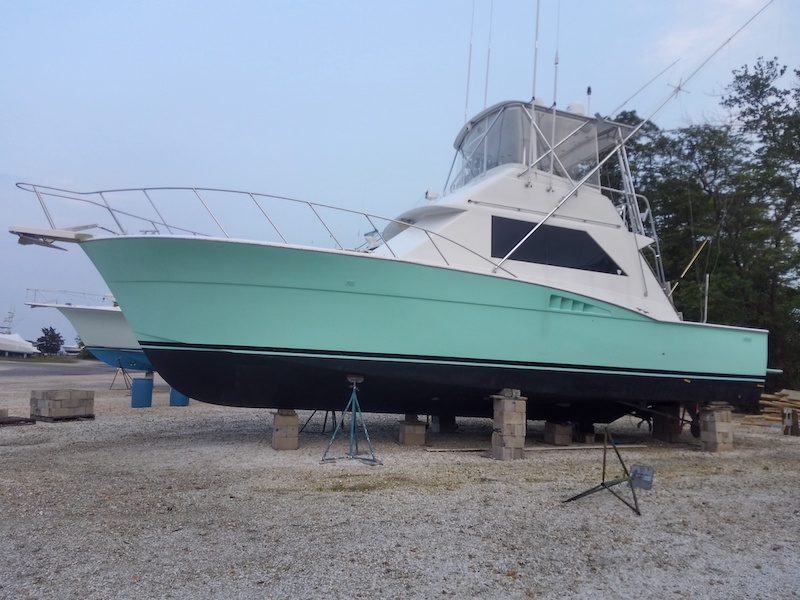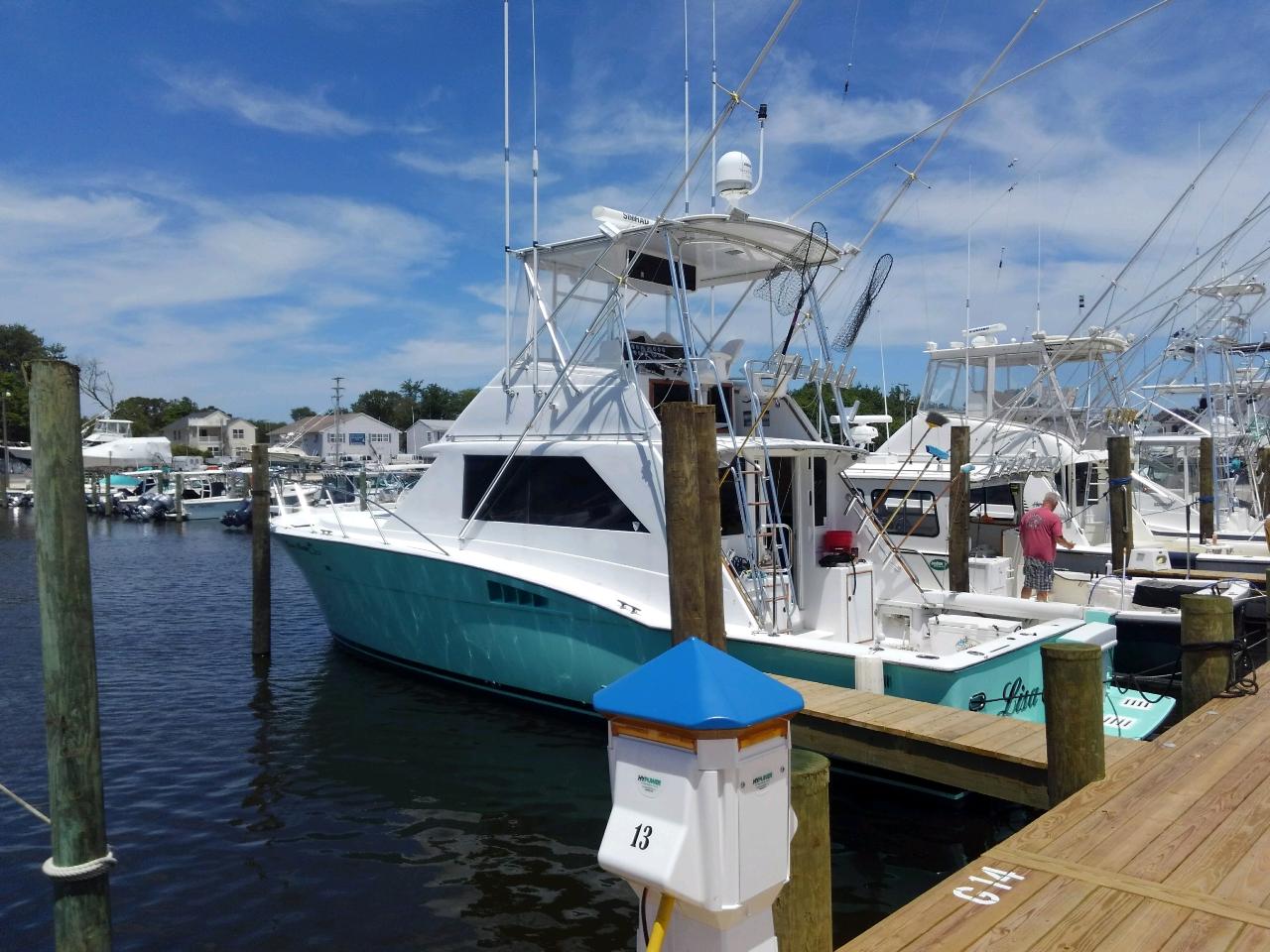 first coat paint uncovered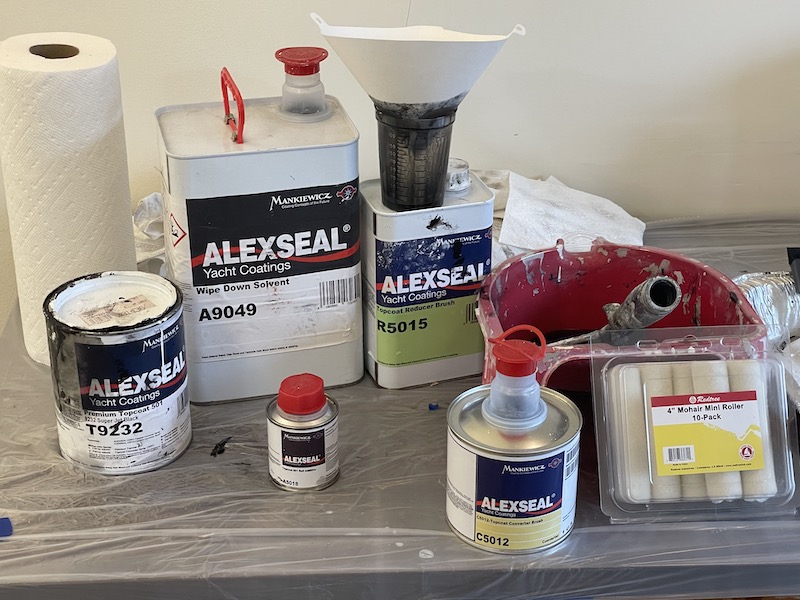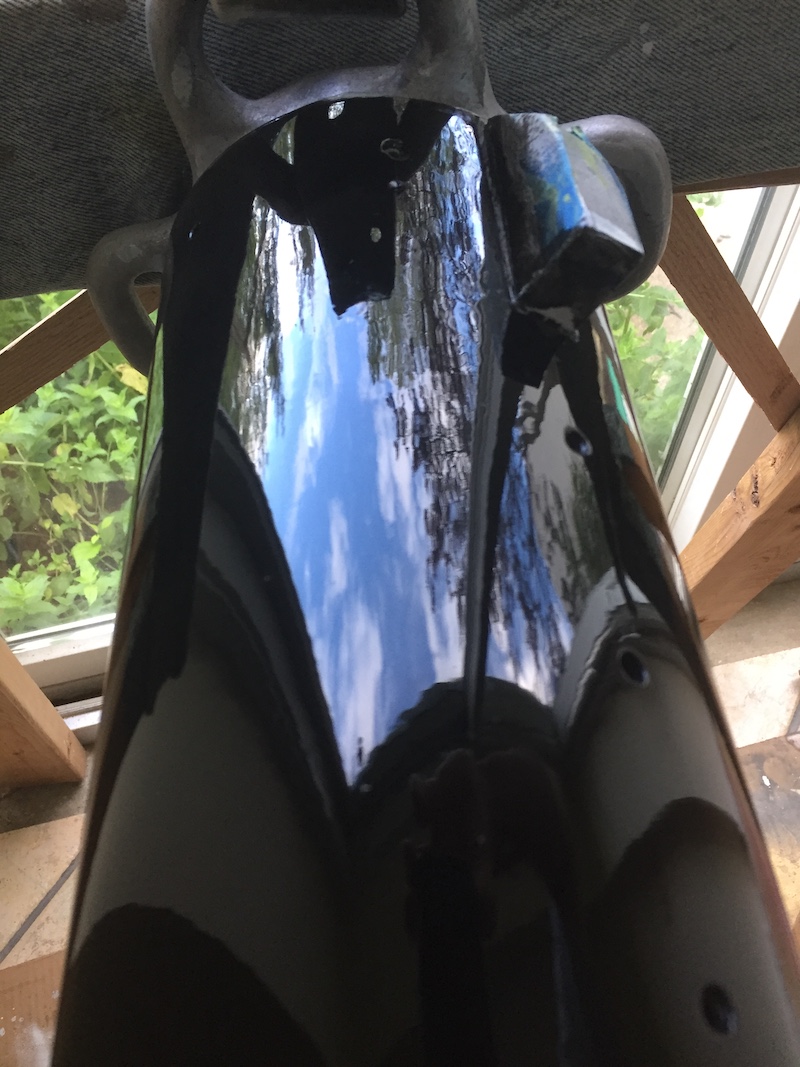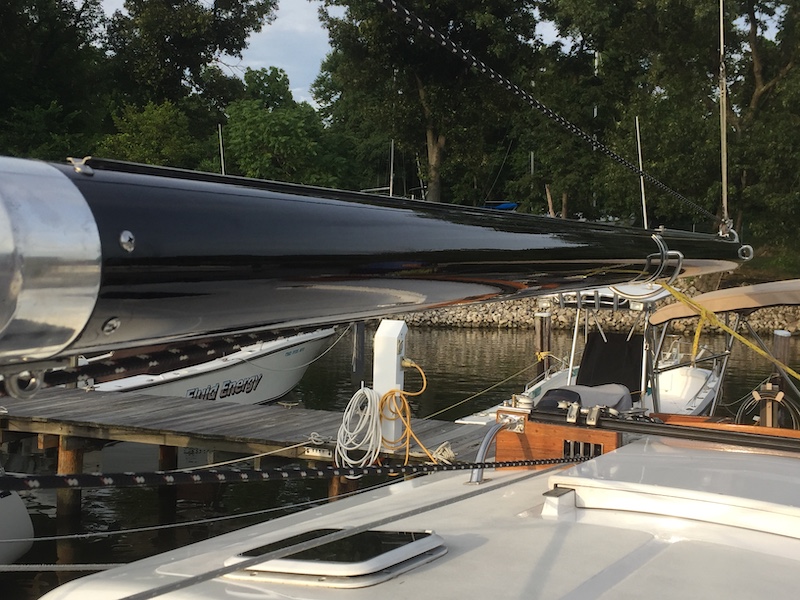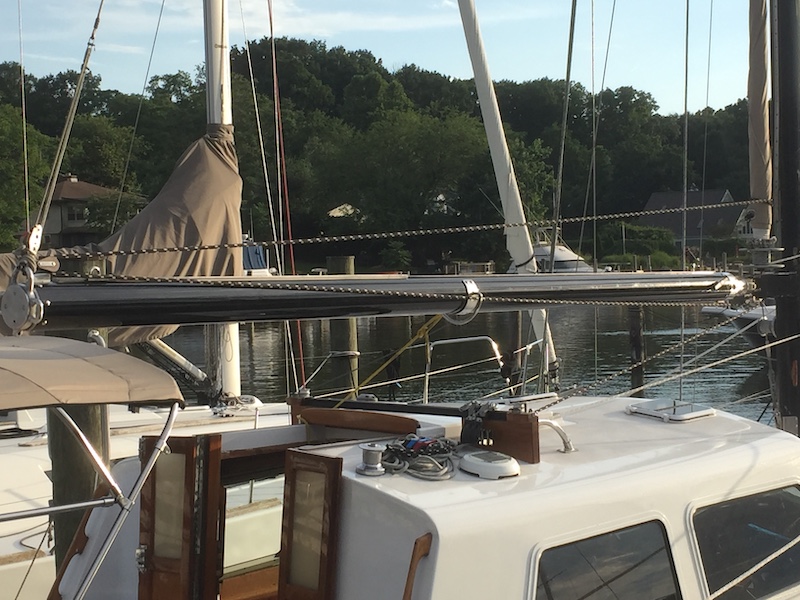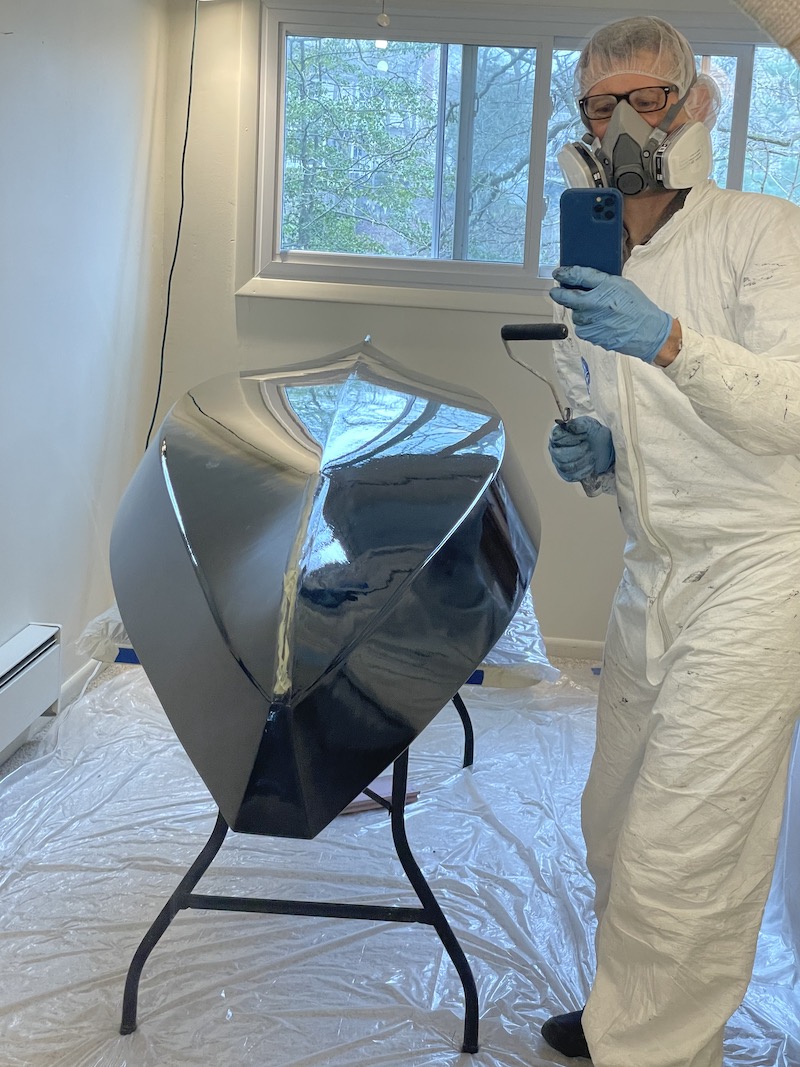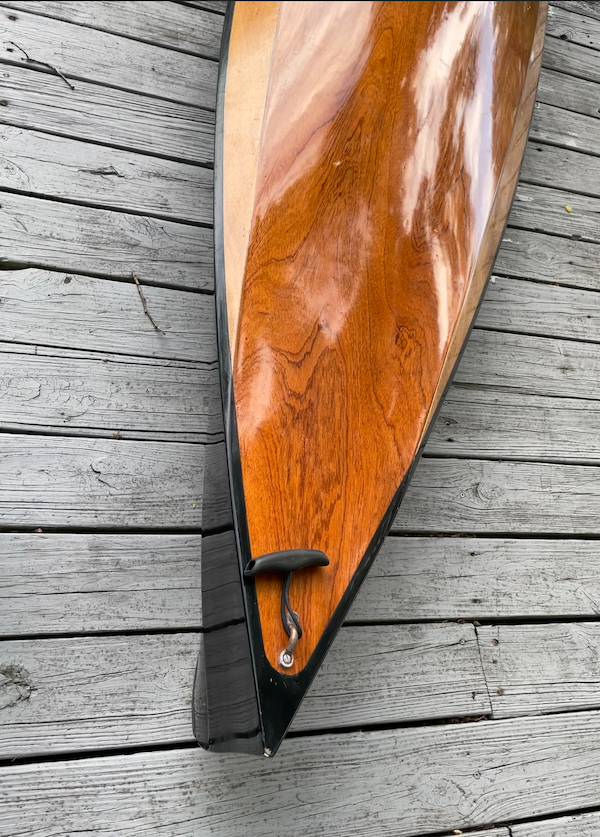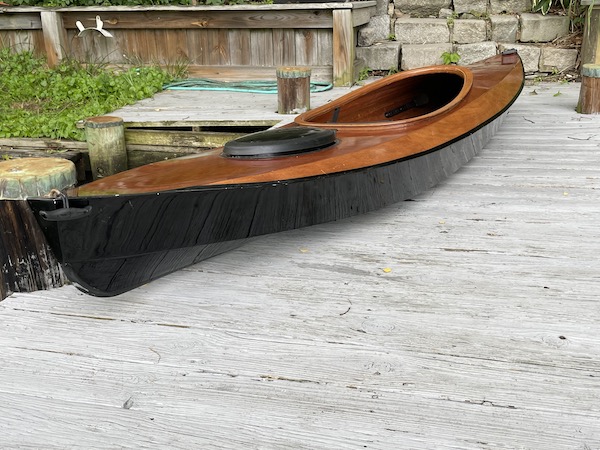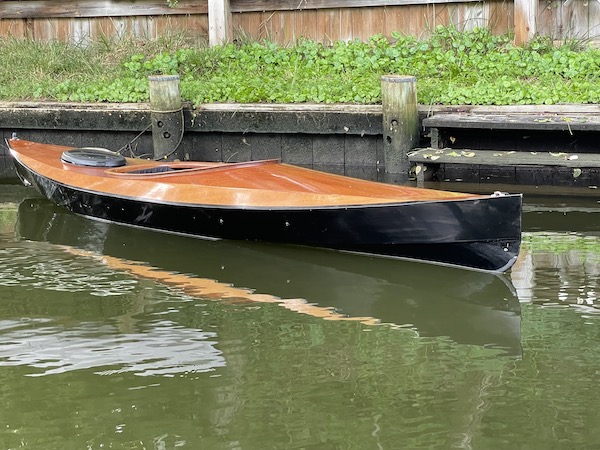 Shipping Within The Continental US Only At This Time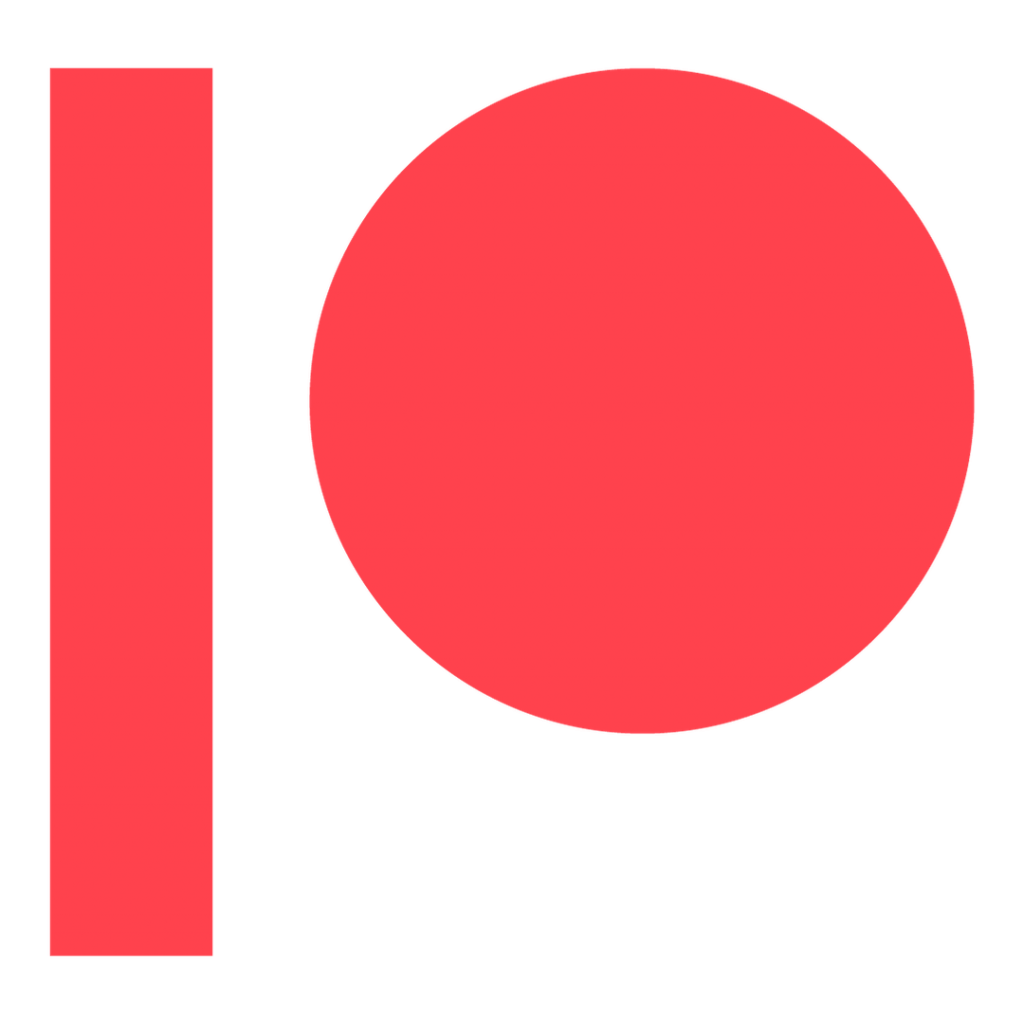 Patreon Supporters Of Boatworks Today Save 10% On Entire Order!!
---
Want some personalized help with your projects?? Patreon is where I offer a number of different consultation options from email to weekly video chats!!
"Boating Help For The DIY"
ARTICLES